Attorney General Greg Stumbo
In November 2003, long-time Kentucky legislative leader Gregory D. "Greg" Stumbo was elected to serve as the Attorney General of the Commonwealth. Prior to being elected Attorney General, Stumbo was elected to 12 terms as a State Representative and was Kentucky's longest-serving House Majority Floor Leader and the only Kentucky legislator in state history with 19 years experience in legislative leadership. When first elected House Majority Floor Leader in 1985, Stumbo was the youngest Majority Floor Leader elected in the nation. In 2003, he was elected to an unprecedented 10th term in that post.
Serving as a Representative from Prestonsburg in Floyd County – a vibrant community in the heart of Kentucky's Appalachian coalfields – Stumbo was known as a tireless fighter to protect Kentucky's environment and natural resources. He has been hailed as "the chief defender" of Kentucky's environment by the Lexington Herald-Leader.
Stumbo was the chief sponsor of House Bill 174 in the 2002 session which overhauled Kentucky's solid waste system by creating a Kentucky Pride Fund for landfill closure, environmental education and cleanup of open dumps and litter along public roads. His earlier groundbreaking environmental work earned him the Kentucky Environmental Quality Commission's prestigious Earth Day award in 1999.
Additionally, Stumbo was recognized by the Kentucky Academy of Trial Attorneys and the Kentucky Family Safety Foundation in 2002 for his commitment to consumer-friendly legislation. He has been named by the Ashland Daily Independent as one of the most influential Kentuckians now in public office, and was selected by members of the East Kentucky Leadership Conference as outstanding "East Kentuckian of the Year." Back home, the Floyd County Chamber of Commerce honored Stumbo in 2001 by selecting him as its "Floyd Countian of the Year."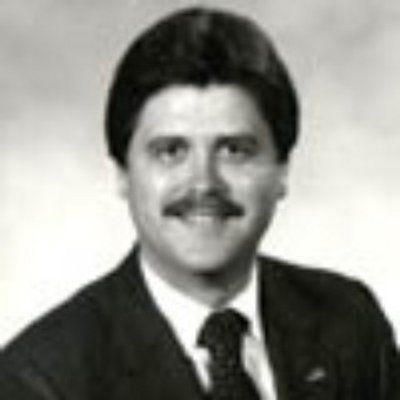 Stumbo also chaired the Special Task Force on Container Deposit in 1998 and was a member of the Special Legislative Task Force on Post Secondary Education, whose work led to a total restructuring of higher education in Kentucky. He served on the Education Reform Task Force, which drafted the landmark KERA reforms that transformed Kentucky into a national model for progressive elementary and secondary education and is Kentucky's past Chairman to the State Democratic Convention in New York.
Attorney General Greg Stumbo's long tenure as Majority Leader has seen passage of some of the most progressive legislation in Kentucky history, including:
Education Reform – a complete restructuring of Kentucky's public education system called "a national model" by the Los Angeles Times.

Campaign-finance reform

Executive Branch and Legislative Branch ethics reform

Increased penalties for habitual domestic violence offenders

Passage of state lottery legislation (with Stumbo as prime sponsor)

Legislation to promote tourism in East Kentucky and Floyd County.

Modernized mining policies between mineral owners and landowners

Workers' compensation reform

Instrumental in community college reform compromise (a key provision of the Postsecondary Education Reform Act of 1997)

Increased severance tax dollars to coal producing and coal impact counties

Stricter penalties for violent offenders (with Stumbo as prime sponsor)
Early in his career, Stumbo served as Assistant Floyd County Attorney and held the position of Martin City Attorney for three years. He also served as Trial Commissioner to the Martin County District Court for one year.
Stumbo is a member of the Kentucky Bar Association and the American Bar Association. He received his law degree from the University of Louisville and his undergraduate degree from the University of Kentucky.
On the rare occasion that the demands of public service allow him time to relax, Stumbo enjoys hunting, fishing and golfing. He has three children, Morgan, Brooks and Kassidy and is married to the former Mary Karen Henderson.
View Our Clients Portfolio: